We Opened on April 1, 1935
Omaha FCU first opened its doors for business at an office located in the old United States Federal Building and Customs House at 15th and Dodge streets in downtown Omaha. Because of the continued trust and support from the community and surrounding areas, we're still here today, stronger than ever.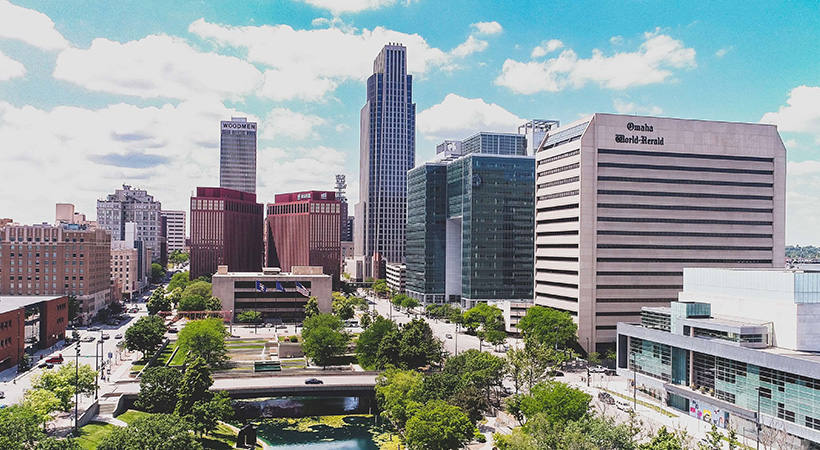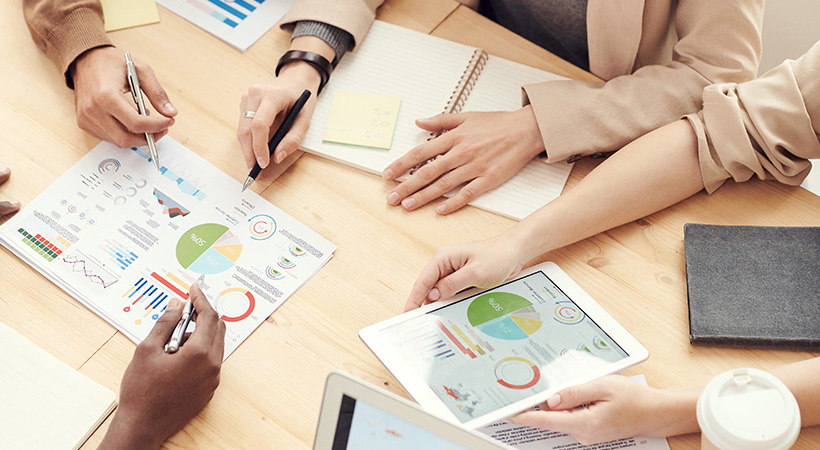 Our Mission and Values
Omaha FCU will provide account holders with a wide range of financial products, timely and convenient services, a fair return on savings, reasonably priced loans, a solid capital base, professional and well-trained employees, and a Board of Directors committed to the account holders' best interest.
Who We Serve
Anyone who works, lives, worships or goes to school in Douglas, Sarpy or Washington counties in Nebraska, or Pottawattamie or Harrison counties in Iowa, can open an account at Omaha FCU with a deposit of as little as $5.00. We take pride in being able to offer high-quality, low-cost products and services that help our account holders manage their finances today, tomorrow and in the future.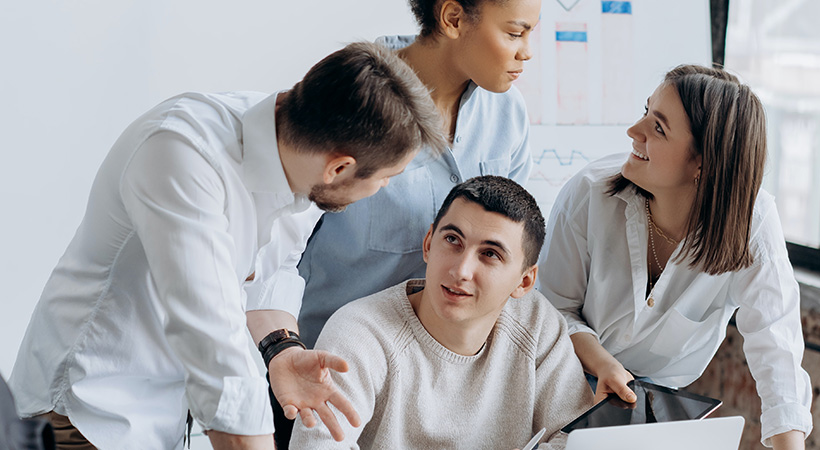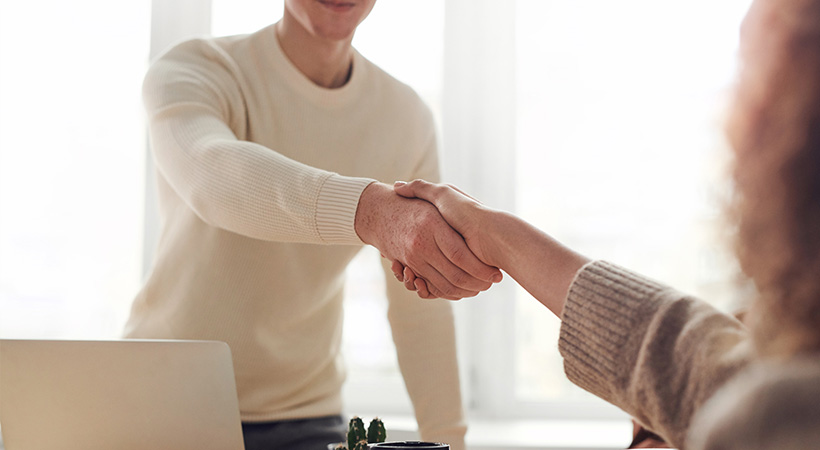 People Helping People
One of our top priorities is to help account holders make responsible, informed financial decisions. We're a local financial business with employees who live side-by-side with our account holders. We're focused on life-long relationships and partnerships at the community level. Your success is our success!
Financial Well-Being for All
Omaha FCU is guided by our aim of strengthening our community and the surrounding areas. We believe that resilient communities are fiscally strong communities. Because of this, we put account holder and employee well-being at the center of our decision-making as well as product and service delivery. From our Financial Fitness Learning Center to community volunteering, we're committed to a holistic and personalized approach to serving our account holders.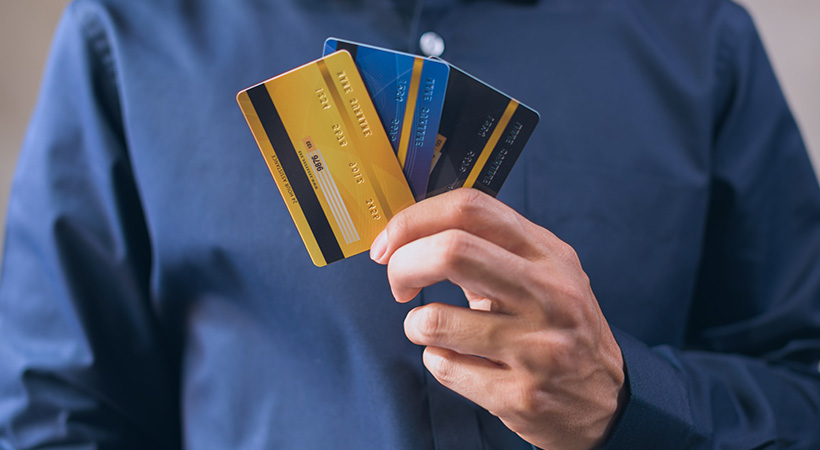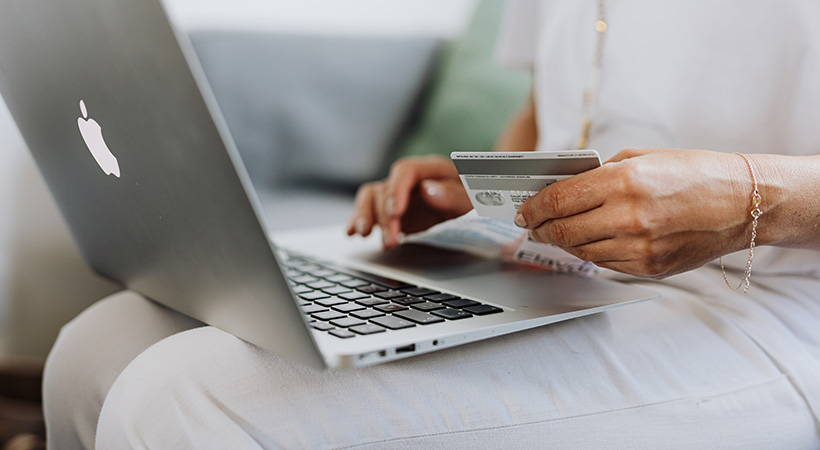 Banking Made Easy
Credit unions offer all the services traditional banks do PLUS a bunch of added benefits. Omaha FCU offers online banking, all types of loans, checking & savings accounts, credit cards and so much more! And, because we are not-for-profit, we return our profits to our account holders by offering lower or no fees, higher returns and better interest rates. Omaha FCU makes banking easy, and we L-O-V-E to give rewards for account holder loyalty!