Omaha FCU lends millions of dollars each year to thousands of account holders. You can finance everything from automobiles to new homes. We make it easy for you to apply for a loan in-person, by mail, mobile phone or online. Our experienced Loan Officers provide local and personal service, as well as  a quick and easy process.
Omaha FCU's rates are based on loan terms, security and credit worthiness. Our interest rates are frequently reviewed to ensure they are competitively priced. All rates and terms are subject to change without prior notice.
Check for current rates by calling 402.399.9001 or 800.660.7350, or click here.
Vehicles
New Vehicle: Omaha FCU may finance up to 110 percent of the cost of a new car, truck or van. The maximum term for this loan is 84 months.
Used Vehicle: Omaha FCU may finance up to 110 percent of the NADA value (call for Blue Book details). Terms up to 72 months are available.
Refinanced Vehicle: Do you have an auto loan elsewhere? We want to save you money! Consider refinancing your loan at Omaha FCU. Our loan officers are happy to help! Just call us at 402.399.9001.
You can even review auto insurance information and request an insurance quote for your new car through our Members Auto & Homeowners Insurance Website.
Omaha FCU also offers GAP and warranty packages at below-market rates along with an option to purchase credit life and disability insurance on your loan. These premiums are typically much lower than at the dealership.
Guaranteed Asset Protection (GAP) Insurance: GAP insurance helps cover the remaining balance on your loan if you experience a total loss before it is paid off. GAP settles the difference between your primary insurance settlement and your remaining loan balance at the time of loss. GAP may also cover your primary insurance deductible. This is subject to the terms, conditions, limitations and exclusions set forth in your GAP Waiver Addendum. GAP insurance is low cost coverage for a potentially high cost expense. The premium is added right to your loan balance.
Warranty: Cars can be expensive. Extended warranties are available for new and used vehicles. Premiums can be added to the loan, and benefits include roadside assistance, rental vehicle assistance, tire road hazard and trip interruption. This Mechanical Breakdown Protection is an ideal solution to protect your investment and reduce out-of-pocket expenses should a mechanical breakdown occur.
Pre-Approval of New and Used Vehicle Loans Available: As an account holder, you may fill out an application before you  start shopping for a vehicle. A pre-approved vehicle loan is valid for 30 business days. Pre-approved financing can give you an advantage when bargaining for the price of the vehicle.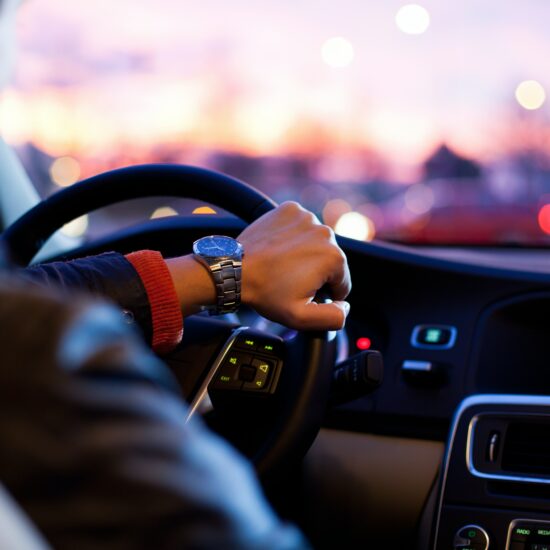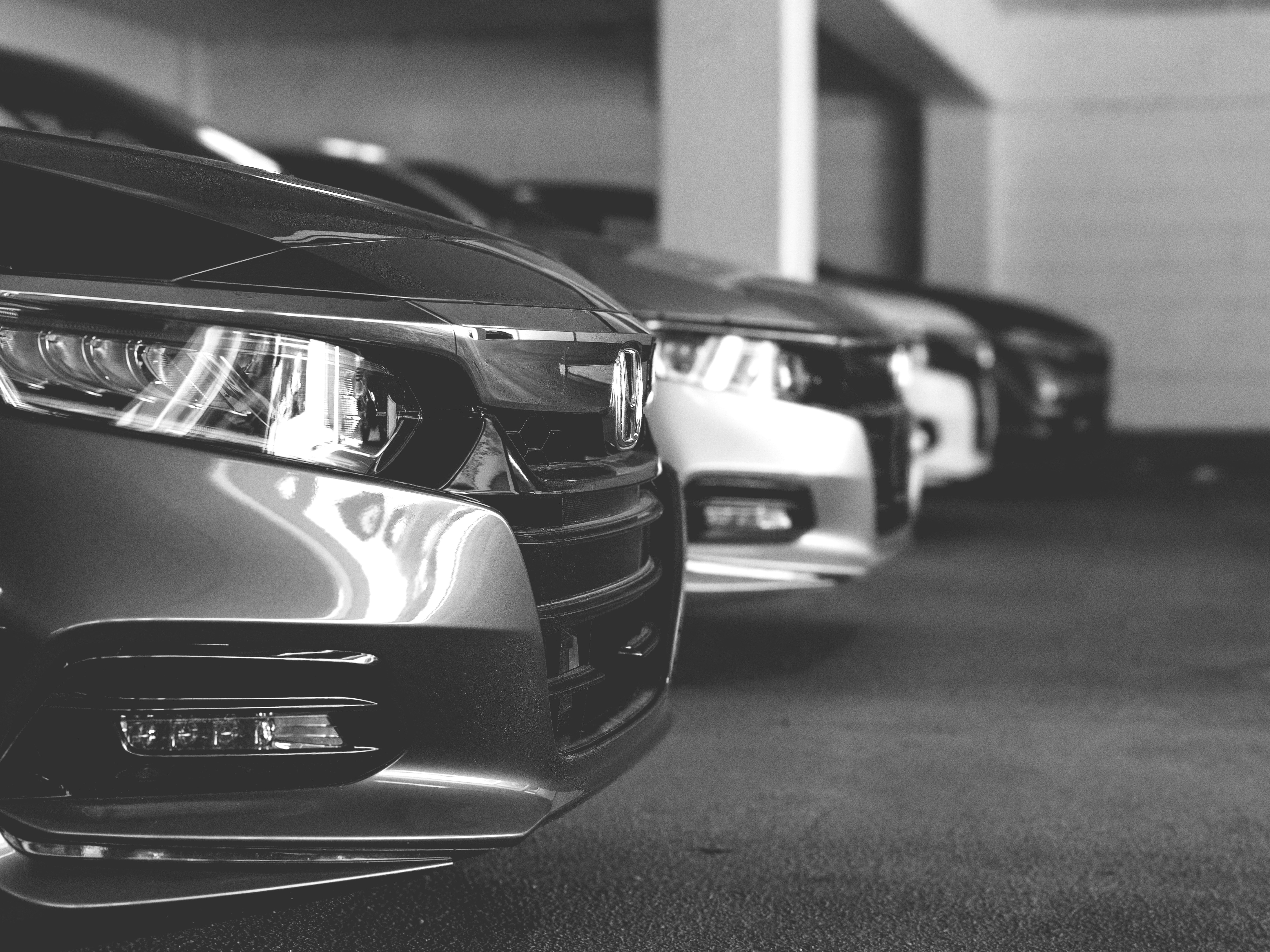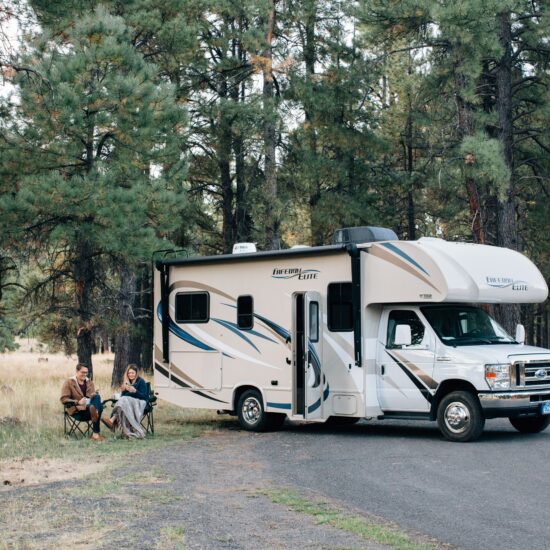 New and Used RV Loans: Omaha FCU may finance 100 percent of the purchase price (tax and license excluded) of a new Recreational Vehicle, and 100 percent of the current NADA Recreational Vehicle Guide for a used Recreational Vehicle. Maximum term is 180 months.
New and Used Motorcycle Loans: Omaha FCU will finance up to 100 percent of the purchase price (tax and license excluded) of a new motorcycle, or 100 percent of the current NADA Used Motorcycle Guide for a used motorcycle. Maximum term is 84 months.
New and Used Boat Loans: Omaha FCU will finance 100 percent of the purchase price (tax and license excluded) of a new boat, or 100 percent of the loan value stated in the NADA Used Boat Guide. Maximum term is- 84 months.
Credit Life and Disability Insurance: Credit Disability Insurance is an optional, low-cost insurance policy that makes your loan payments should you become disabled due to sickness or an accident. For additional security when obtaining your loan, you may want to consider purchasing Credit Life Insurance. Credit Life Insurance pays off a loan balance up to $50,000 should the insured borrower  die during the term of the loan. Credit Life is available to borrowers under the age of 70 and may be purchased in conjunction with Credit Disability Insurance or on its own. These coverages may also be available to any joint borrower.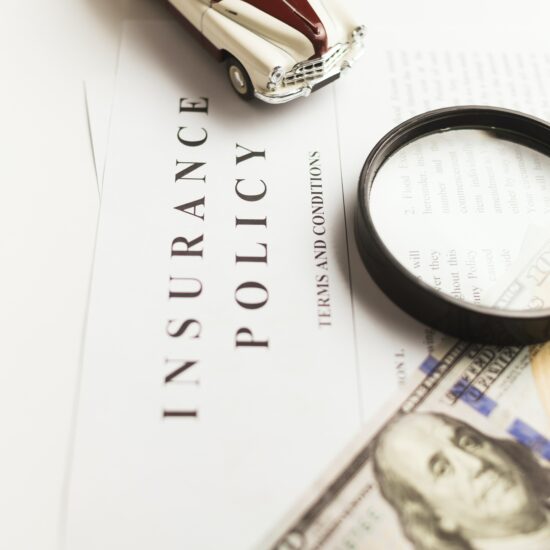 Savings and Share Certificate Secured Loans: Both of these loans are fully secured by pledging funds in either an account holder's Regular Savings Account or Share Certificate. Maximum term on Regular Savings Secured loans is 120 months. Maximum term on Share Certificate Secured Loans is 60 months, not to exceed the term of the certificate.
Other Loans: Omaha FCU also offers other low-cost secured and unsecured loans for other expenses including car repairs, computer purchases, vacations and more.