One of the most popular services available to account holders is an Omaha FCU Checking -Account. We offer multiple checking account options tailored to your personal needs. When you sign up, you get free services tied to your account including Mobile Banking, Mobile Deposit, Virtual Branch Online Banking, My $ Manager, Bill Payment, along with a VISA® Debit Card and eStatements. You can even print out a Direct Deposit Authorization form to give to your employer by clicking Direct Deposit Request.
Classic Checking PLUS is a popular account for all ages. This account offers account holders Prime Time (over 60 years old) features and one free box of checks annually. This is our primary plan and the most popular among account holders.
E-Checking PLUS is the perfect account for young adults or college-bound students. It has no monthly fees or minimum balance requirements.
Premier Checking PLUS lets you enjoy more free services with your checking account, like free money orders and cashier's checks.  Plus, it earns dividends. This account requires a minimum balance of $1,000.
Check for current rates by calling 402.399.9001 or 800.660.7350, or click here.
Classic Checking PLUS, E-Checking PLUS and Premier Checking PLUS checking accounts also provide additional features including: Identity Theft Recovery and Remediation services, Mobile Phone Coverage, and access to Credit and Dark Web Monitoring. Certain terms, conditions and limitations apply to Mobile Phone Coverage, so it is important that you visit omahafcu.nxgstrategies.com and click on Mobile Phone Coverage, then click on Policy Summary to carefully review the Electronic Device Protection Policy Summary – Terms & Conditions. All PLUS checking accounts include all of these benefits for only $4.50 per month.
If you do not wish to take advantage of the PLUS checking accounts' features, we also offer Classic Checking, E-Checking and Premier Checking accounts.
With all six checking accounts, you'll enjoy Prime Time (over 60 years old) features as well as convenient account access to your money 24 hours a day, seven days a week.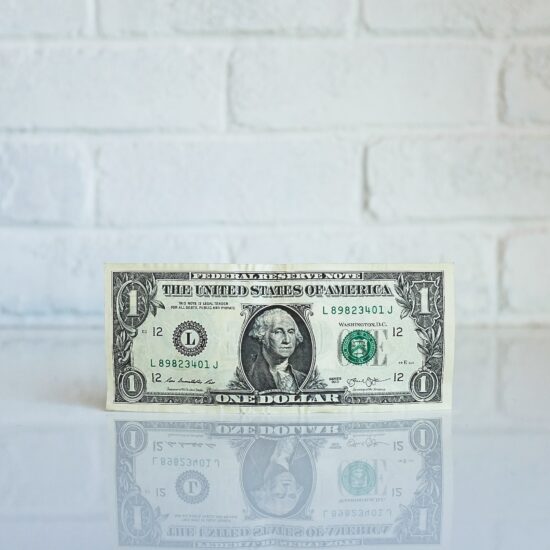 Premier Checking PLUS
Convenient & easy to use
Contactless: Secure tap-and-go payment method
EMV Chip Card
Card Manager – Get alerts on transactions, lock your card in an instant for any reason, manage spending by setting purchase limits, block international usage, and so much more
Already an account holder of a PLUS account? Click here to learn more about the services and register for monitoring services. When you register for the first time, you will be asked for your Enrollment ID. Forgot your Enrollment ID? Call us at 402.399.9001 and we can help!
All of the above programs have both an Overdraft Line of Credit available to help alleviate the fear of having a check returned along with an option for enrolling in our Courtesy Overdraft program.
When using your VISA® Debit Card and selecting "credit" or signing for the transaction, you will earn bonus points toward gift cards, travel and merchandise with our uChoose Rewards Program (uchooserewards.com).