Omaha FCU wants your car buying experience to be enjoyable and hassle-free.  Whether you're looking for a new or used vehicle, Omaha FCU offers low-cost financing with terms that will fit your budget.
Check for current rates by calling 402.399.9001 or 800.660.7350, or click here.
A 1/4% discount for payroll direct deposit and automatic repayment may be available.
Before you step into the dealership showroom, make sure you research the vehicle you're interested in and calculate what your monthly payment will be. You can also get pre-approved for your loan through Omaha FCU. You can fill out an application before you start shopping for a vehicle.
Here are some links to some excellent websites to help your decision-making: CUDL AutoSmart, Edmunds, NADA and Car and Driver.
With our CUDL AutoSmart, you can conduct your own online auto buying research, shop our national inventory, request vehicle quotes, and even sell your existing vehicle.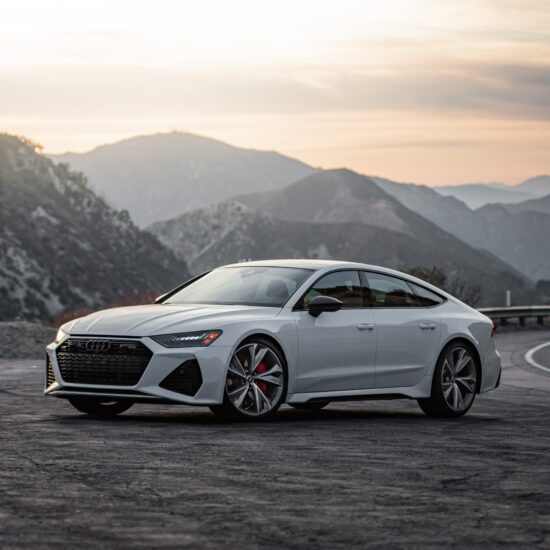 Where do you go from here?
Well, to Omaha FCU of course! You can be sure our Loan Officers will work with you to put you into the car of your dreams with a great loan rate and term. Apply online or call one of our Loan Officers at 402.399.9001.
Through CUDL AutoSmart, we are able to provide you with quick and efficient service when purchasing your next vehicle. Now when you purchase a new, used or leased vehicle through any participating CUDL dealership, you will be able to do all your Omaha FCU loan paperwork right at the dealership. No more faxing documents or coming to Omaha FC to sign loan paperwork. It's one-stop shopping, saving you time, money and gas. But best of all, you'll be able to take advantage of our low-cost financing.
Currently, there are more than 25 metro area dealers participating in CUDL AutoSmart, with more dealers joining every day. Click on CUDL AutoSmart to find out which dealers closest to you are currently participating in this program.