THE GIFT THAT IS ALWAYS APPROPRIATE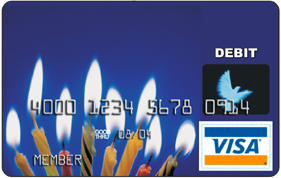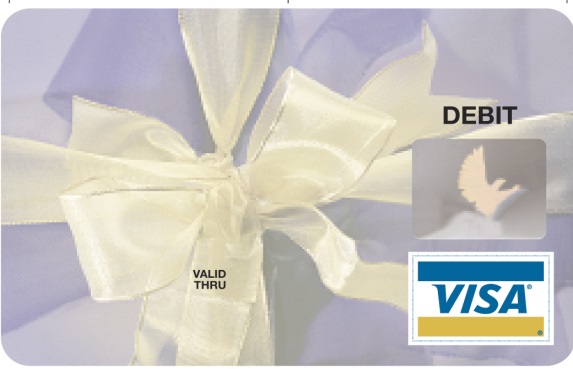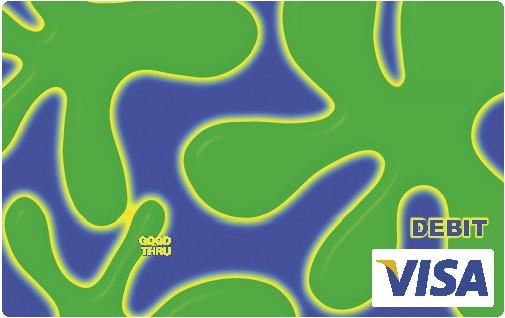 Looking for that perfect gift for your niece's wedding or your grandson's high school graduation… why not give a VISA® Gift Card.? It's safe, convenient and can be used to make purchases at over 23 million VISA® merchants worldwide. VISA® Gift Cards are available at all 4 Omaha FCU locations.
And don't forget . . . You have access to many member-only credit union services and exclusive savings at lovemycreditunion.com.