VISA® CU Money Card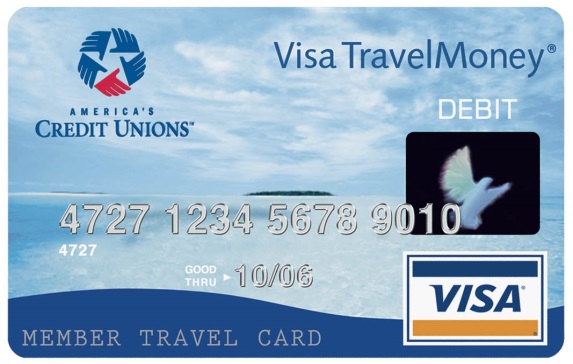 The VISA® CU Money Card is a travel card that you can load with US Dollars. The card allows you immediate and secure access to your travel money. VISA® CU Money is available from any Omaha FCU office location.
Accepted worldwide by millions of merchants that accept VISA® cards. Offers instant access to local currency worldwide.

CU Money eliminates the need for Travelers Cheques.

This is a prepaid card so you have no danger of overspending.

CU Money is PIN-protected and has the added security of a signature panel. Offers VISA® purchase security.

VISA® Emergency Assistance Service available 24 hours a day.

VISA® zero liability policy can protect you from unauthorized transactions.
And don't forget . . . You have access to many member-only credit union services and exclusive savings at lovemycreditunion.com.