More Power. More Options. More Peace of Mind.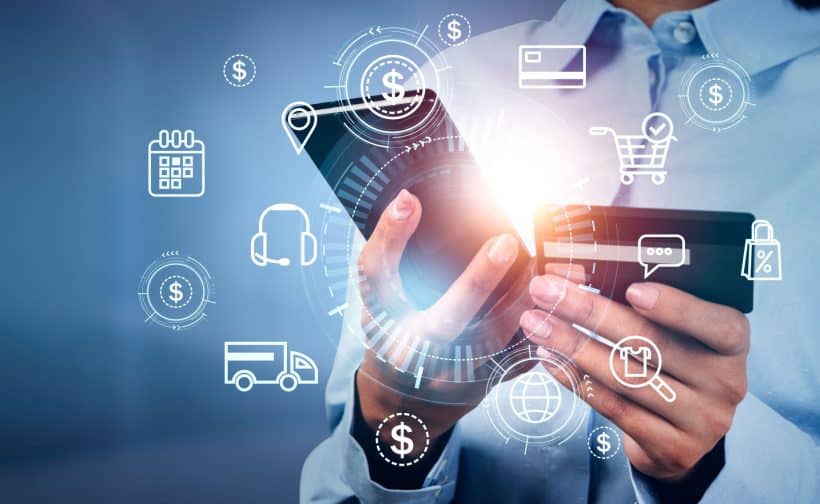 Experience Enhanced Card Manager within our Omaha FCU Mobile Banking App.
Turn Debit and Credit Cards On and Off. Establish Alerts. Clearer Merchant Details. Robust Fraud Detection.
With the Card Manager feature within Omaha FCU's Mobile Banking App, you can save time and gain peace of mind knowing you can control the cards in your wallet with the phone in your pocket.
If you can't find your VISA® Debit or VISA® Credit card, you can instantly lock the card to prevent fraudulent charges from being made. Don't worry – you can also instantly unlock the card when it turns up in the dryer or refrigerator. (No judgment.) With Card Manager, you can also set spending limits, get purchase alerts in real-time, and limit transactions to a certain area using your phone's GPS, all while having the ability to personalize your own security settings to suit your busy lifestyle.
With convenience like that, we may see less of you here in the branch, but we'll still be here if you need us. Stop by once in a while, even if it's just to say "hi."
This enhanced solution is available under CARDS within the Omaha FCU Mobile Banking App – all functions are performed within a SINGLE app
For use with iOS and Android devices
Easy to access and use
Card Manager replaces CardValet®
Get real-time notifications when your card is used
Restrict transactions to a certain area using your phone's GPS
Set security preferences to match your spending habits for every Omaha FCU VISA® Credit and VISA® Debit Card
Set spending limits for every transaction
Enable or disable your cards to be used within certain merchant categories such as gas and groceries, hotel and travel
Lock and unlock cards with a few taps on your smartphone
Provides cardholders all the features of CardValet® and so much more
Adding a Travel Plan allows the addition of countries and U.S. states that cardholders may visit to ensure use of the card without interruption while traveling
Displays digital card information (full card number and details) needed to perform transactions without using a physical card
Supports Apple Pay™ and Google Pay™ (but not Samsung Pay™ at this time)
Provides greater control and enhanced visibility into transactions
For use with Omaha FCU debit and credit cards only
Manages cards on-the-go
Enables controls to restrict card usage based on location, spend limit, merchant type and transaction type
Showcases clearer merchant details
Outlines spend insight analytics
Offers opportunities to track suspicious activity with real-time alerts – robust fraud detection
Provides self-service options to significantly lower fraud and service costs
More Things to Know about Card Manager:
No longer a need for CardValet®, a stand-alone app outside of Omaha FCU's Mobile Banking App
Migration of cardholders' CardValet® information integrated into Card Manager within the Omaha FCU Mobile Banking App
User credentials, cards and controls carry over from CardValet® to Card Manager
Cardholders who use Omaha FCU's Mobile Banking App no longer need to access CardValet®
Cardholders not currently using the Omaha FCU Mobile Banking App are encouraged to download it from the App Store, as it provides access to all of the great features of our Mobile Banking App PLUS Card Manager — all in ONE app!
For answers to questions, please call 402.399.9001 (option 3).
Keep tabs on your credit and debit cards with Card Manager.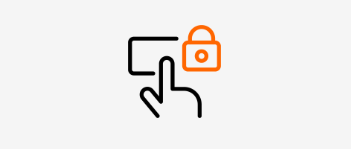 Protect Yourself
Get mobile alerts whenever your card is used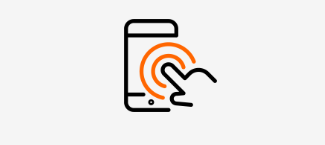 Track Card Use
Review card usage history and transaction details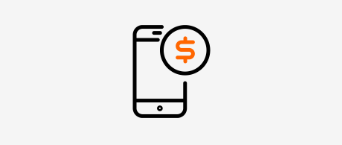 Set Limits
Set customized purchase controls to help manage spending