Lock in a Low-Rate Home Improvement Loan and Save Today!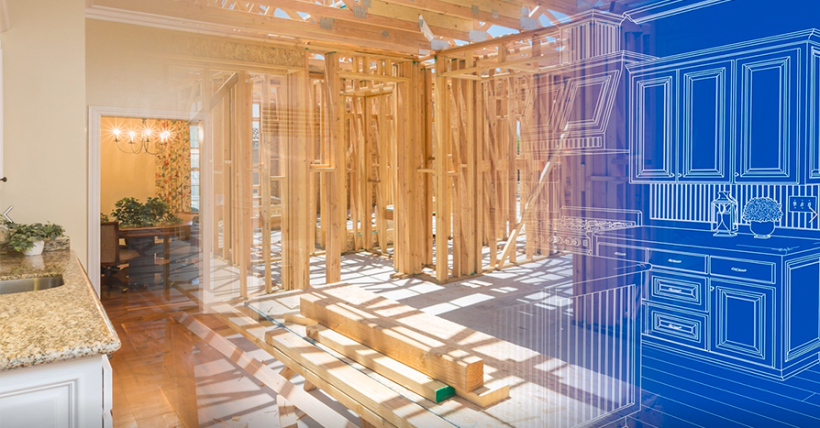 Design. Build. Enjoy!
Check rates here.
Apply here.
Lock in a great low rate on a home improvement loan!
Loan approval decision made promptly with competitive rates. Available for a limited time. New Loans Only. Not applicable for First Mortgage Loans. Loan duration dependent on loan type selected. Other rates and terms available. Programs, loan rates, terms and conditions are subject to change without notice and may vary based on credit qualifications, including creditworthiness and loan-to-value ratio.
Visit omahafcu.org or call 402.399.9001 (Option 4) to speak to a Loan Officer for more details about fees and terms that may apply.