With as little as $500, Members can invest in a Credit Union Share Certificate and maximize their earnings. Terms from 6 to 60 months are available. Members can earn even higher dividends with an Omaha FCU Super Saver Certificate. With a minimum deposit of $25,000, a Member can invest in a Super Saver Certificate for a 6 or 12 month term.  Call or stop by the Credit Union for more information or to open up your Share Certificate.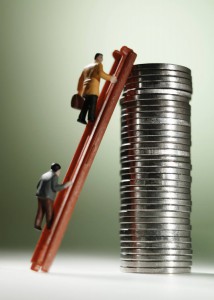 Terms are available for 6-60 months.

Share certificates all have a 90 day loss of dividends, whether they are earned or not, for early withdrawals.

Check with Omaha FCU for current rates by calling (402) 399-9001 or 1-800-660-7350, or use our Rate Sheet.