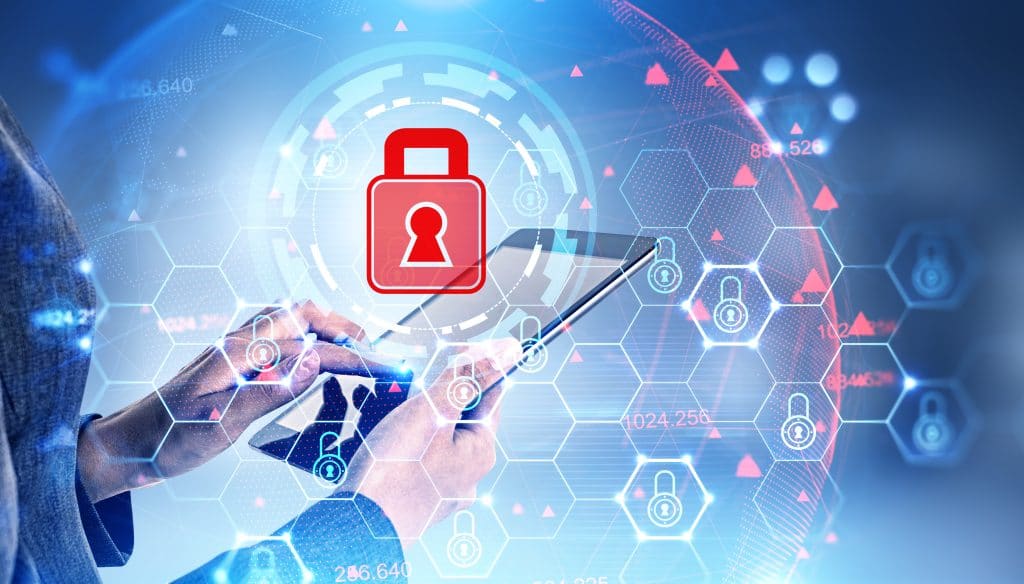 Omaha Federal Credit Union has been closely monitoring developments overseas as well as cybersecurity threats attacking critical infrastructure both at home and abroad. We encourage you to be extra aware and take important steps to keep your own systems and information secure. 
Emails: DO NOT OPEN ANY attachments from e-mails even if you think it is a trusted source. Instead, save the attachment to your desktop and open it from that location. 
Employ account alerts, such as Card Manager
Never accept payment instructions or requests for private information based solely on email, text or messaging correspondence.
Make sure your electronic devices have the latest updates to help protect against security threats. 
Here are a few more tips for consumers regarding cybersecurity, and the increased need to detect, prevent and mitigate scams and fraud:
Consumer "don'ts":
NEVER give out, post, or share the following with ANYONE:
Username
Any passwords, passcodes or PINs
Any personal identifiable information (PII)
Any financial information including account number, credit card, or debit card information
Don't fall victim to increased phishing attacks:
If an email comes in and you are not expecting it or it appears suspicious, don't click into it, DELETE IT!

When that phone call comes in asking for personal or financial information, HANG UP!
If you see a text message that appears suspicious, don't click into it, DELETE IT!
Consumer "dos":
Place a security credit freeze on credit reports with all the credit bureaus
Sign up for free fraud alerts from credit bureaus
Secure home computers, tablets, and mobile devices with a firewall and antivirus software before performing an online transaction
Avoid free downloadable applications for mobile devices since they may be infected with viruses and/or malware
Take extra time to monitor accounts closely for any type of unauthorized activity
When shopping online, remember to exit the site
Only use a private network when shopping or performing account activity online
Check out the seller before purchasing items
Cover your hand when entering your pin at the store or on an ATM
If you have a chip enabled card, use the chip technology
Watch merchants perform your sales and look for any suspicious activity
Review your card account transaction daily to uncover any unauthorized activity
Always take your receipt
Let your financial institution know about your travel activity
Don't carry around private account/PIN/card information
If someone contacts you about fraud on your card, don't provide any financial information. Contact your financial institution directly to confirm the fraud call's validity.
Consider requesting lower daily dollar limits on account transactions
Subscribe to fraud alerts or turn on/off your card option
For any online activity, think before you click!