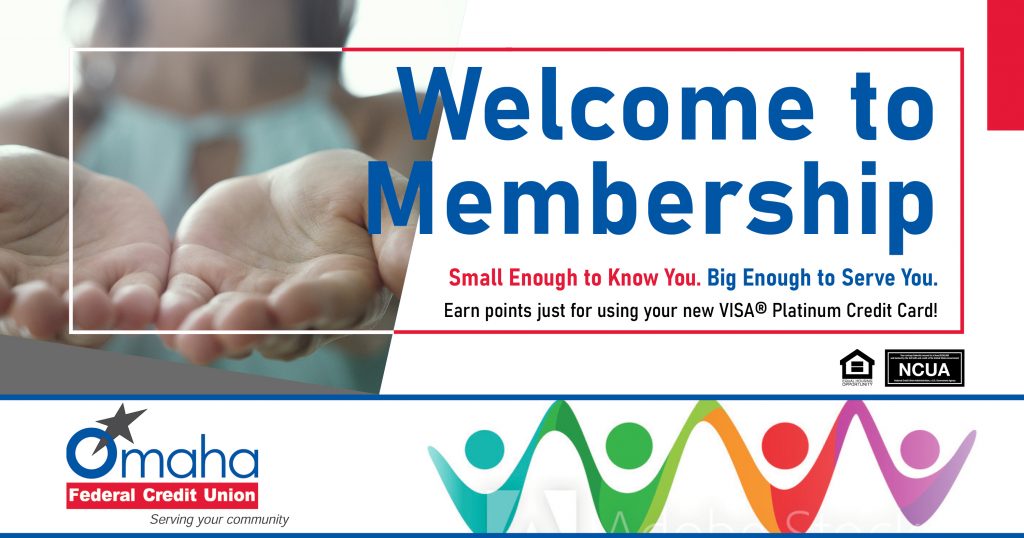 We Look Forward to Serving You
On behalf of the Omaha Federal Credit Union (OFCU), I'm inviting you to experience the credit union difference. We have been serving members in the Omaha and surrounding areas since 1935. Anyone who works or lives in Douglas, Sarpy or Washington counties in Nebraska, or Pottawattamie or Harrison counties in Iowa, can open an account at OFCU with a deposit of as little as $5.00. We take pride in being able to offer high quality, low-cost products and services which help our members manage their finances now and in the future.
As an OFCU member, you will receive the friendly, professional service that you deserve. Along with our savings and loan programs, you will also be able to take advantage of online account access, bill payer service, mobile access and mobile deposit, online applications, ATMs, VISA® credit cards and a bank by phone service.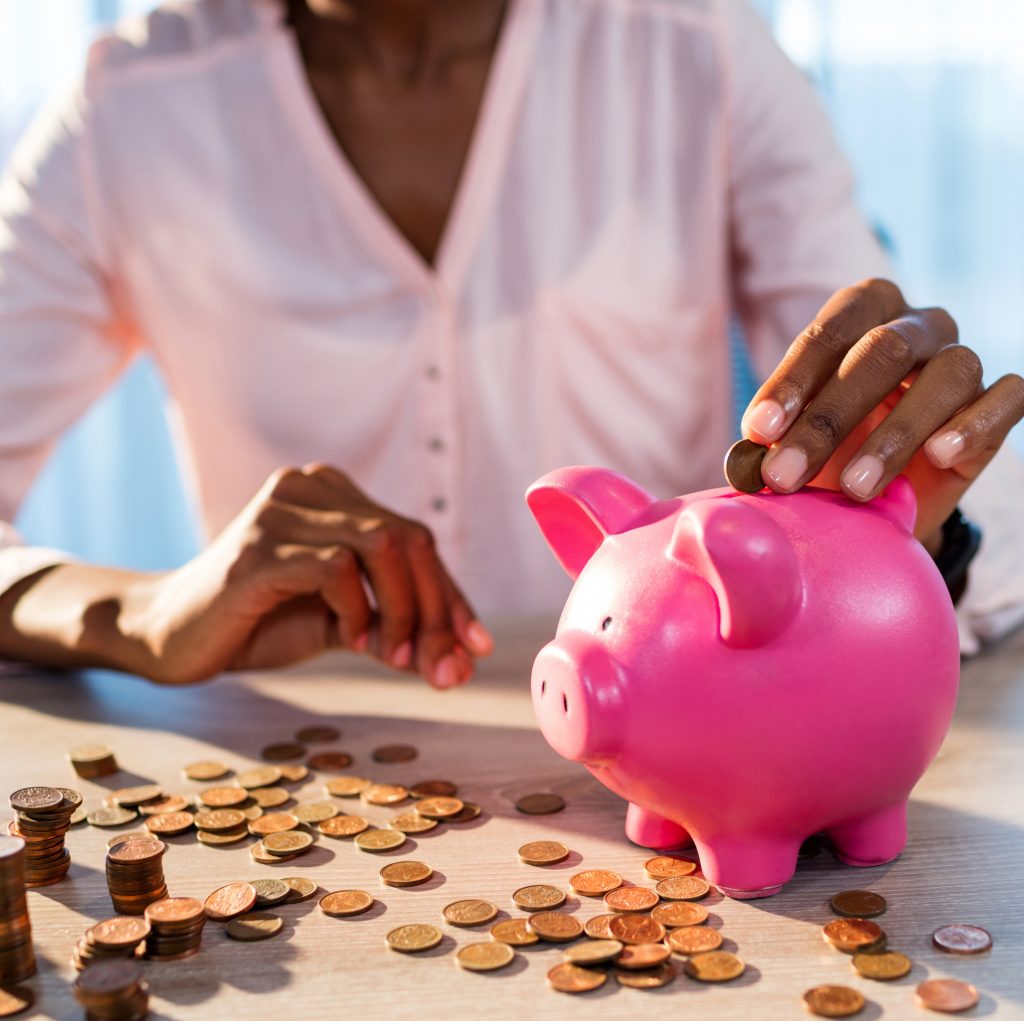 Within this publication is information on our credit union products and services. I encourage you to take a moment to review this information. Once you do, I'm sure you will agree that OFCU offers the products and services to best help make managing your money easier.
We are looking forward to the opportunity to serve you. If you'd like more information on any of our products or services, you can stop by any of our four locations, or give us a call at 402.399.9001.
______________________________________________________________________________
Have A Borrowing Need? Come See Us For Fast, Friendly Service and Competitive Rates
At OFCU, we've helped thousands of our members finance the major purchases and expenses in their lives: cars, homes, education, home improvements, plus so much more.
With our loans, you'll receive great rates, affordable payments and the ability to apply in person, by phone, mail or online.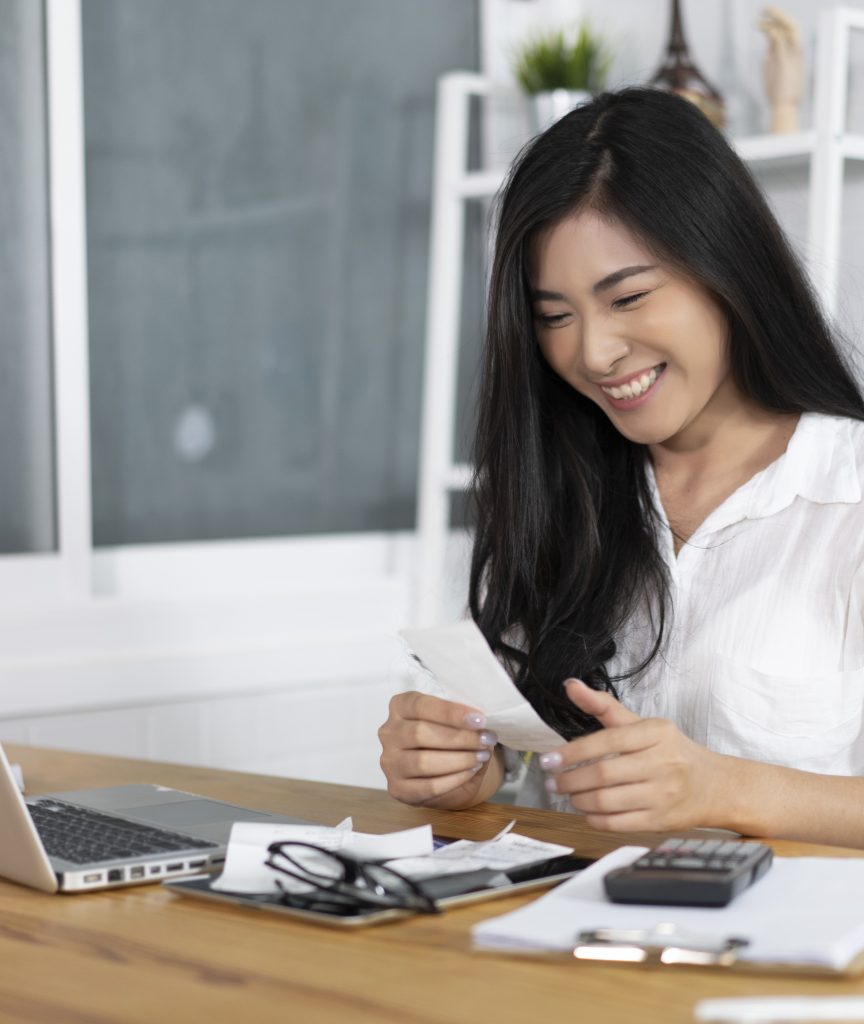 ______________________________________________________________________________
OFCU not only offers great deals on new and used vehicle loans, but also special programs to help you get the most for your vehicle buying dollar.
Special warranties and packages:
Credit Life and Disability Insurance
Extended vehicle warranties
GAP insurance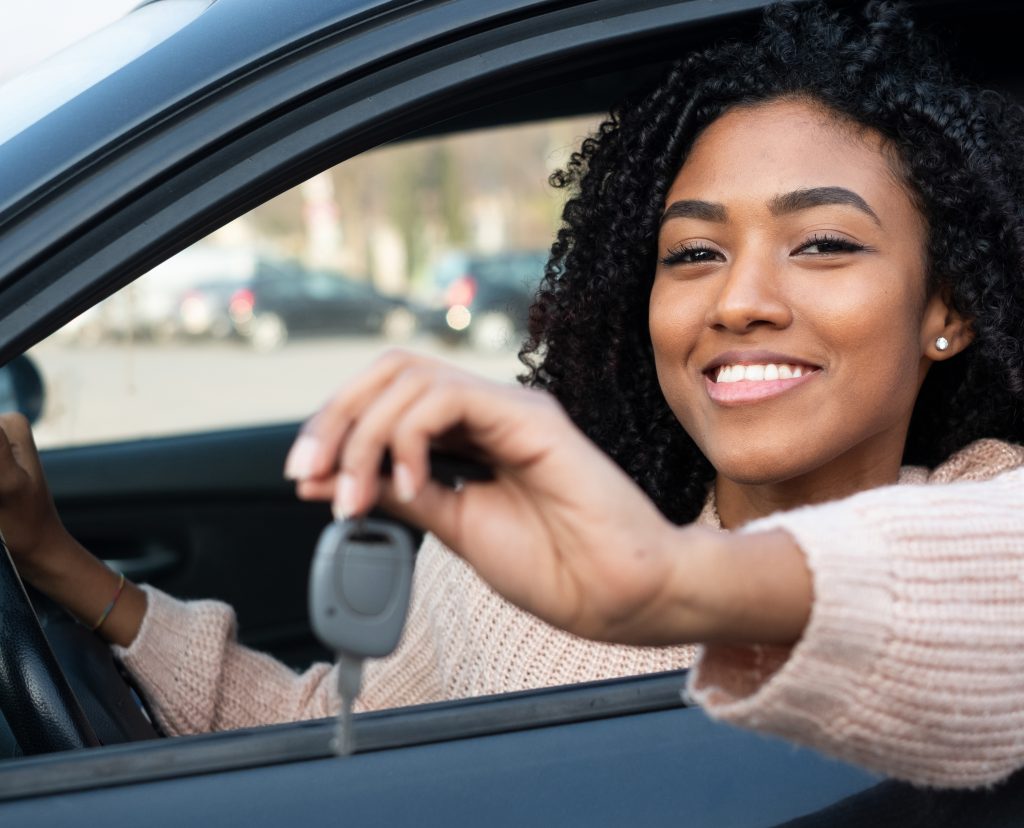 ______________________________________________________________________________
You can choose from three different credit cards.
VISA® Rewards: Earn 1.5% Cash Back or 1.5 Points for Every $1 Spent. Our VISA® Rewards credit card currently has a variable rate as low as 11.25% APR (Annual Percentage Rate) with a minimum credit line of $1,000. There is no annual fee and no balance transfer fee. It really pays to use your VISA® Rewards credit card, as it offers a special program to cardholders called uChoose Rewards. The uChoose Rewards program allows us to reward YOU for using your VISA® Rewards credit card for purchases. Giving you accelerated earning opportunities and unlimited ways to redeem your points is our way of saying THANK YOU for being a cardholder and member of Omaha Federal Credit Union. Every time you use your VISA® Rewards credit card, you will earn bonus points that, upon accrual, can be redeemed for gift cards and merchandise. Before you can begin earning uChoose Rewards points with your new credit card, you must first register your VISA® Rewards credit cardonline. Unlike registering your Omaha Federal Credit Union Debit Card directly at uchooserewards.com, registering your VISA® Rewards credit cardfor uChoose Rewards must be done through Virtual Branch. First, sign in to your Virtual Branch account at omahafcu.org. Once logged in, click on LOANS, then click on the VISA® Rewards credit card that you want to register, then click on the uChoose Rewards icon there. Once you register your new VISA® Rewards credit card for uChoose Rewards, you will then have the opportunity to utilize this single sign-on to access the total point balance of all your uChoose accounts, including your uChoose Rewards that you earn by using your Omaha Federal Credit Union Debit Card.
VISA® Preferred Rate: This credit card currently has a variable rate as low as 7.99% APR. There is no annual fee and no balance transfer fee.
VISA® Secured: This credit card currently has a fixed rate of 15.99% APR with a minimum credit line of $500. There is no annual fee and no balance transfer fee.
These three credit cards all offer:
Contactless: Secure tap and go payment method
EMV Chip Card
Card Manager – Get alerts on transactions, lock your card in an instant for any reason, manage spending by setting purchase limits, block international usage, and so much more
Use your VISA® credit card at millions of locations
ATM access via the VISA® ATM network
Get added security when you shop online with your VISA® credit card. This option is available only if a merchant participates in this program.
______________________________________________________________________________
Whether you are looking to finance a new home or use the equity in your existing home, we have the loans you need.
Home Equity / Home Improvement Loans
Either fixed rate or line of credit
Both 15- and 30-year Mortgages
All plans available
Construction Loans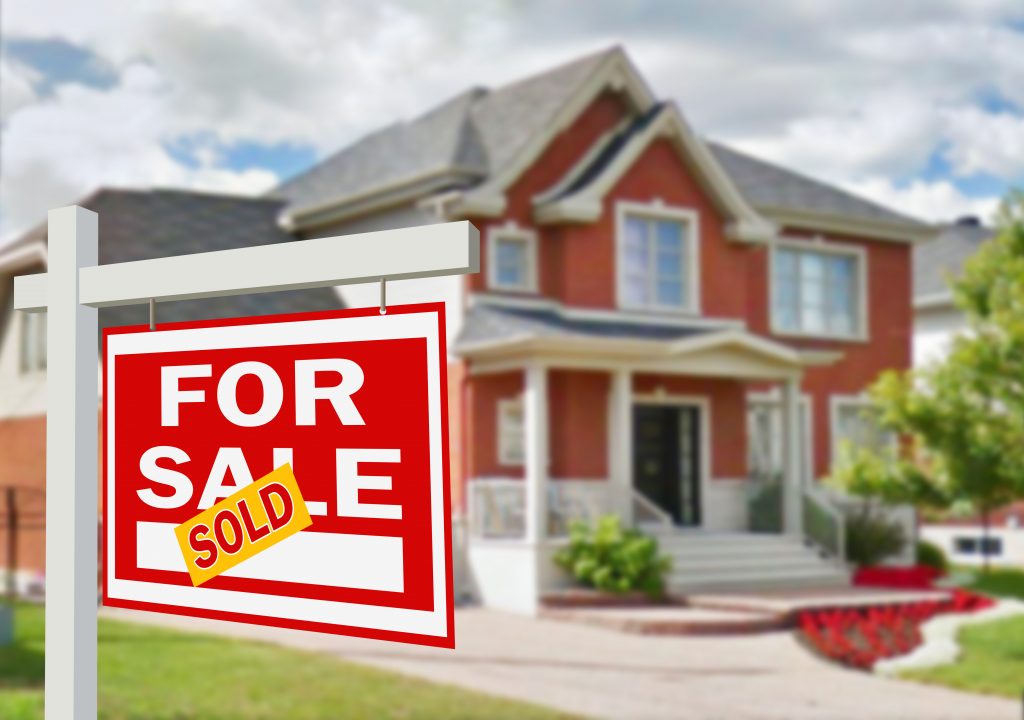 ______________________________________________________________________________
Personal Loans
When you have a finance need, we have the product or service to help.
Signature Loans
Share/Share Certificate Loans
Bill Consolidation Loans
Vacation/Christmas Loans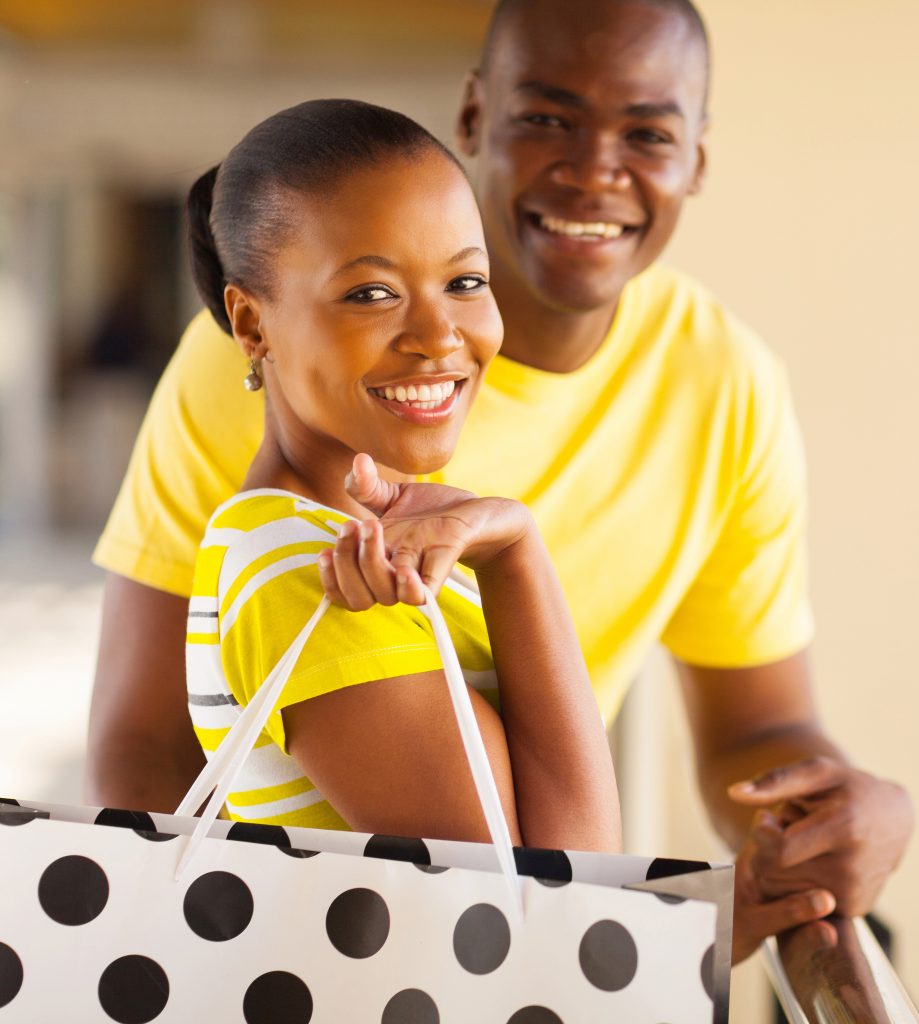 ______________________________________________________________________________
Convenience Products
At OFCU, you'll enjoy convenient account access to your money 24 hours a day, seven days a week.
Choose the checking plan that is right for you. Our Checking PLUS is our primary checking plan and is the most popular among our members. Premier Checking has a minimum balance of $1,000, pays monthly dividends and offers additional benefits. E-Checking is the perfect checking account for a young adult or college-bound student. We also offer our Classic Checking with no minimum balance requirement. Checking PLUS, Premier PLUS Checking and Classic PLUS provide all the features of the corresponding accounts mentioned above PLUS valuable services such as: Free Debit Card, Free Money Orders, Identity Theft Recovery and Remediation, Mobile Phone Coverage and Access to Credit and Dark Web Monitoring. Certain terms, conditions and limitations apply to Mobile Phone Coverage, so it is important that you visit omahafcu.nxgstrategies.com and click on Mobile Phone Coverage, then click on Policy Summary to carefully review the Electronic Device Protection Policy Summary – Terms & Conditions.
And our VISA® Debit Card adds even more convenience and lets you earn bonus points toward merchandise and airline miles.
VISA Debit Card Convenient & Easy to Use

Contactless: Secure tap and go payment method
EMV Chip Card
With a touch-tone phone, you can perform account transactions and get account information absolutely FREE.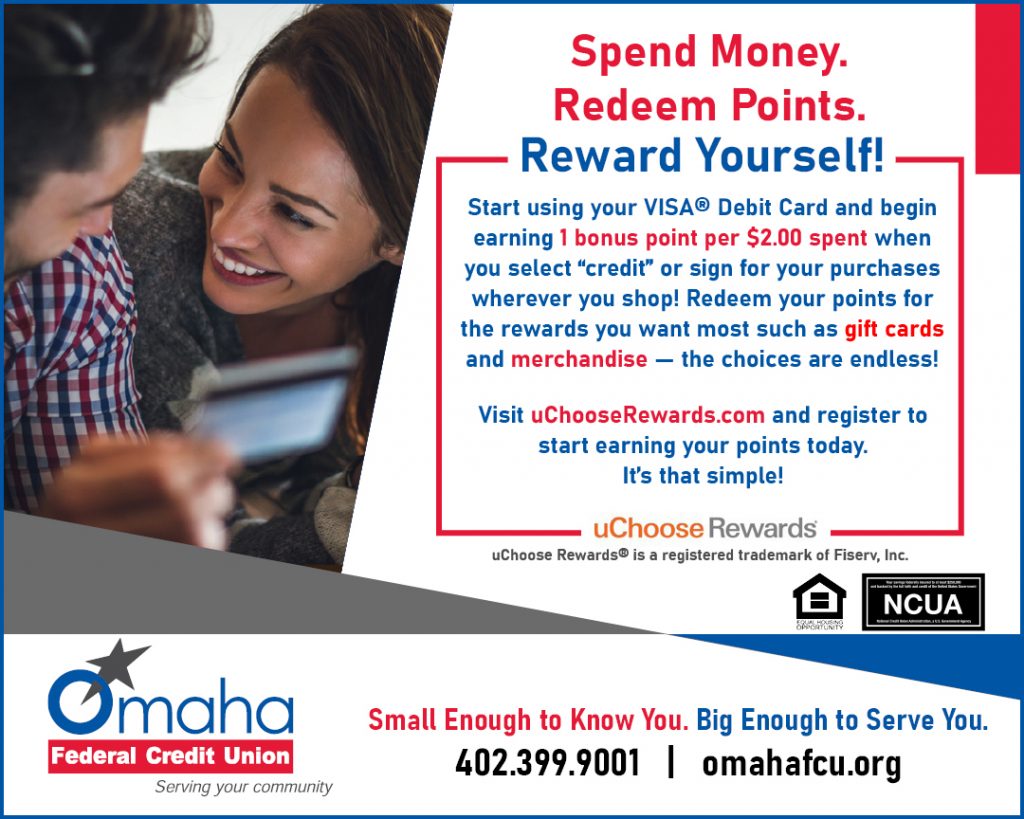 ______________________________________________________________________________
On-Line Services
With your mobile device and our Virtual Branch online services, you have access to OFCU information along with account and loan access. 
Mobile Banking & Mobile Deposit
By using your smart phone and our Mobile Banking service, you are always close to your money. With Mobile Banking you can:
View account transactions
Transfer funds between your checking or savings accounts
Pay your bills and more
With Mobile Deposit, you can scan your check with your mobile device and simply send it to us for deposit.
Virtual Branch Online Banking Service
Offers you FREE, easy and secure access to your accounts. With this service you can:
Review items clearing your account
Transfer money between accounts
Download information to financial management software
Receive your OFCU monthly and/or quarterly statements
Pay your monthly bills online.
My $ Manager Financial Program
My $ Manager is like having a personal financial advisor via your computer. With My $ Manager, you can monitor your spending, plan for the future, set savings goals, and track your current assets versus your debts. And best of all, it's FREE!
Direct Deposit and Payroll Deduction
You can have your paycheck or government checks direct deposited to OFCU. Direct deposit saves you time while offering safety and security.
Other Convenient Services
Loan Applications and Approval
Apply for, and receive, instant loan approval information 24 hours a day.
Other OFCU Website Services
Check ordering
Membership/account applications
Credit card account and statement information
Financial information
Savings and loan information and rates, plus much more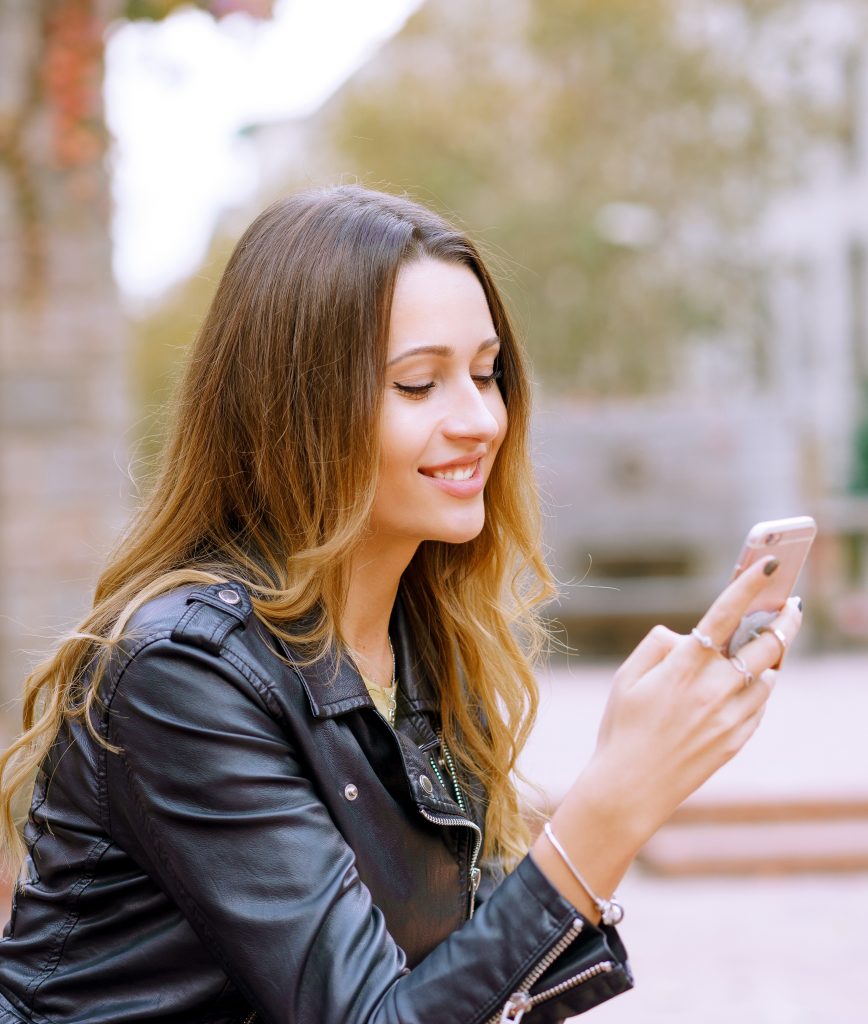 ______________________________________________________________________________
Savings & Investments
Make the Most of Your Money
At OFCU, you're not a customer, you're an owner of your financial institution. And as an owner, you're entitled to savings and investment accounts which make the most of your hard-earned money.
You can open your OFCU account with just $5.00.
Investment Opportunities
OFCU offers you three investment opportunities:
Our Money Market Account with a low minimum balance of $2,500.00
Certificates which can be opened with as little as $500.00 and have terms from six to 60 months
Our Super Saver Certificates can be opened with $25,000 with terms of either six or 12 months
Individual Retirement Accounts (IRAs)
Start saving for your retirement today. We offer:
All three IRA plans: Traditional, Roth and Education
Invest in either fixed or variable-rate plans
Take more control of your healthcare costs, with an OFCU Health Savings Account. An HSA is a tax-sheltered savings account similar to an IRA, but earmarked for medical expenses. Anyone under the age of 65 who has a qualified high-deductible policy can open and contribute to an HSA. Deposits are 100% tax-deductible (even if you don't itemize) and can be easily withdrawn to pay routine medical bills with tax-free dollars.
All OFCU accounts are insured up to at least $250,000.00 by the National Credit Union Administration (NCUA), a U.S. Government Agency.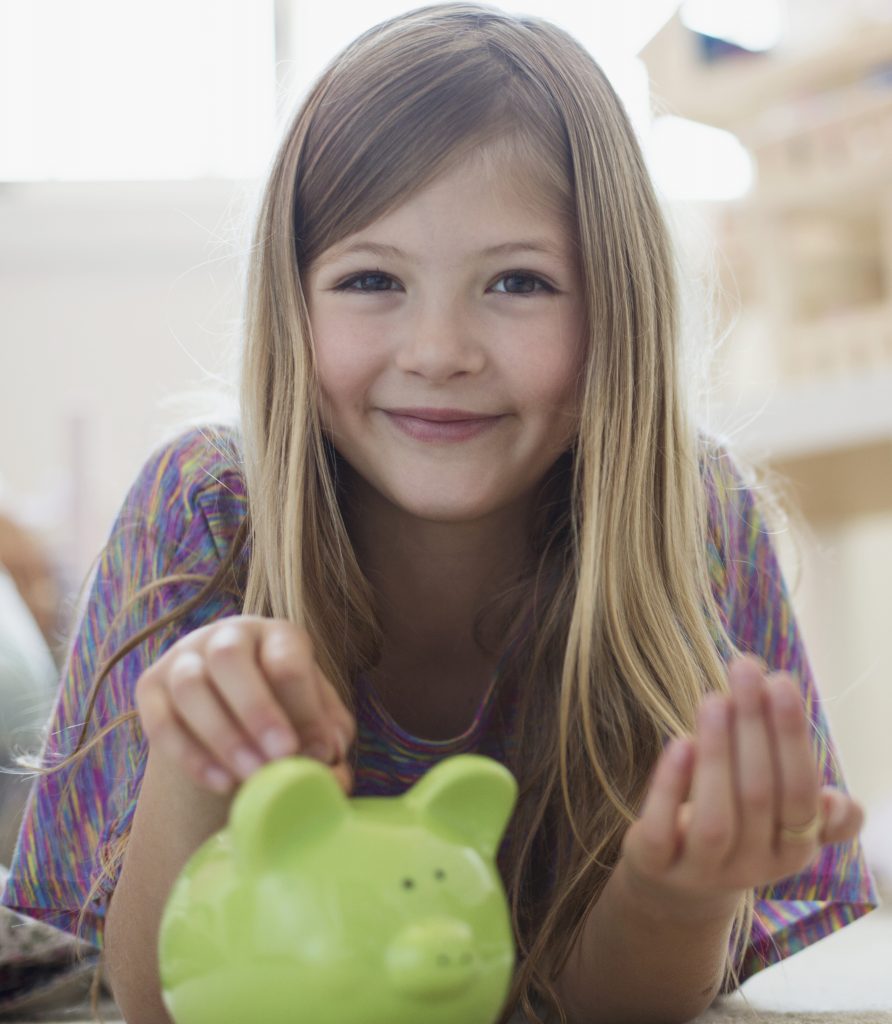 ______________________________________________________________________________

______________________________________________________________________________